Guitarists' fascination with digital loopers over the past decade has its roots in the 1970s ambient work of King Crimson guitarist Robert Fripp and ambient pioneer Brian Eno, who came up with the idea of ​​a music system that, he said, "when turned on, will create music for you".
Eno's concept itself was recycled from an avant-garde composer Terry Riley's Timeshift Accumulatora tape delay/reverse system that used two Revox reel-to-reel recorders.
The tape supply reel was placed on the first deck, in Record mode, and the take-up reel on the second, in Play mode, with the tape threaded between the two machines and the output of the second deck returned to the input of the first.
The result was both a delay of several seconds, depending on the distance between the two tape recorders, and an accumulation of sound from the feedback loop which together created a dense ambient hum from the performance just past and now present – an auditory repentance.
Enter Fripp, whom Eno invited to his studio for collaborative experimentation in 1972. Fripp plugged in his electric guitar into the system and started playing, with little introduction to the system or rehearsal.
The result was "The Heavenly Music Corporation", a delayed recording of Fripp and Eno's 1973 debut album, No pussy foot.
"It was there," Fripp said, "a way for one person to make a lot of noise. Great!"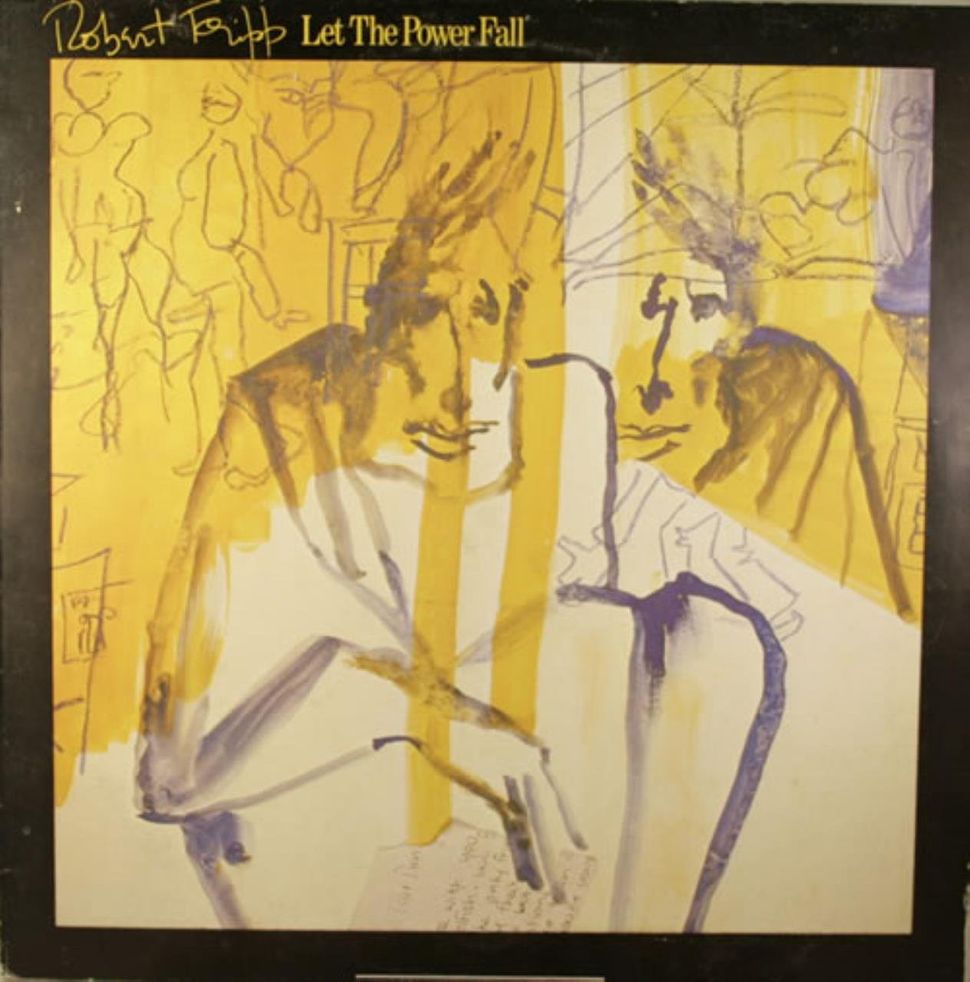 The guitarist would make Eno's tape delay system a central part of his setup for much of the 1970s, christening it Frippertronics, and using it on collaborations with Daryl Hall and Peter Gabriel, as well as his early albums. of the 1980s. God Save the Queen/Under Heavy Manners and Let the Power Fall: an album by Frippertronics.
Today's digital delays and loopers make it easy to achieve the dense, persistent clouds of Fripp delay made with analog tape.
The guitarist himself is long gone.
"I work with the Electro-Harmonix 16 Second Digital Delay," he said. Guitarist in 1986. "It was advertised as a Fripp in the Box", a copy in the hands of an original.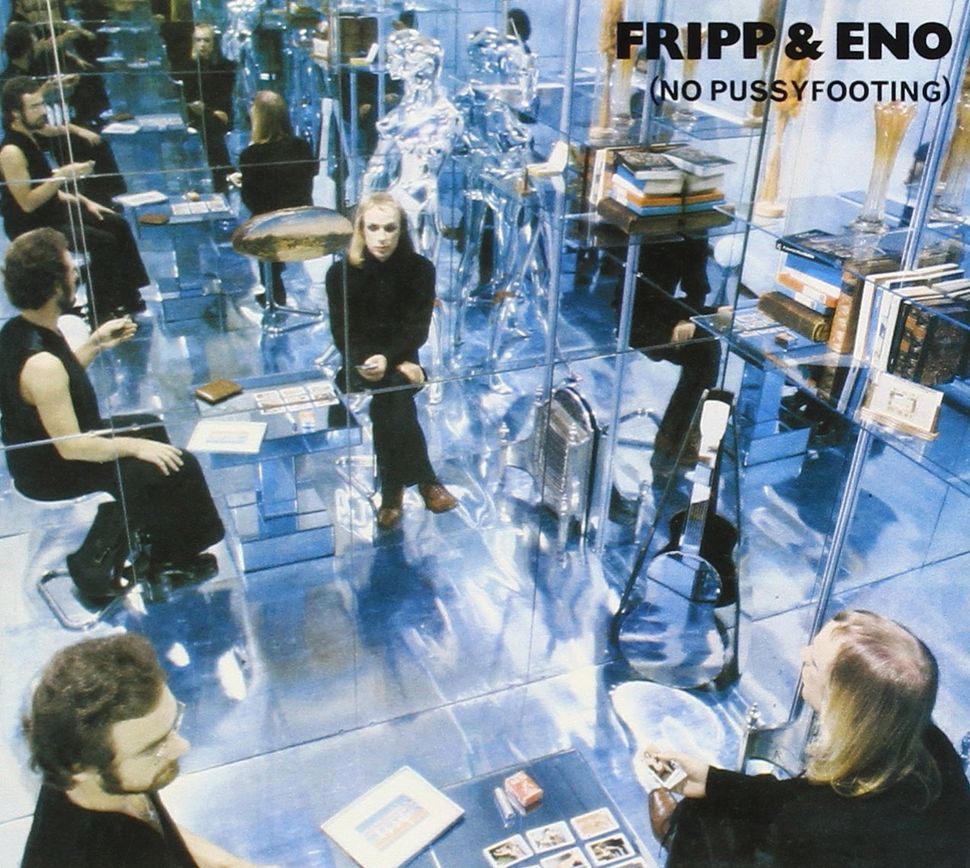 To buy No pussy foot by Robert Fripp and Brian Eno here.